About Us
Carte, which means menu in French,
has the word art in the middle.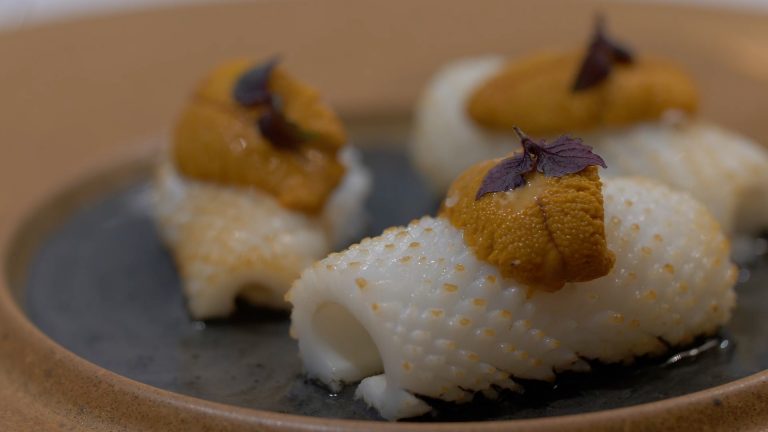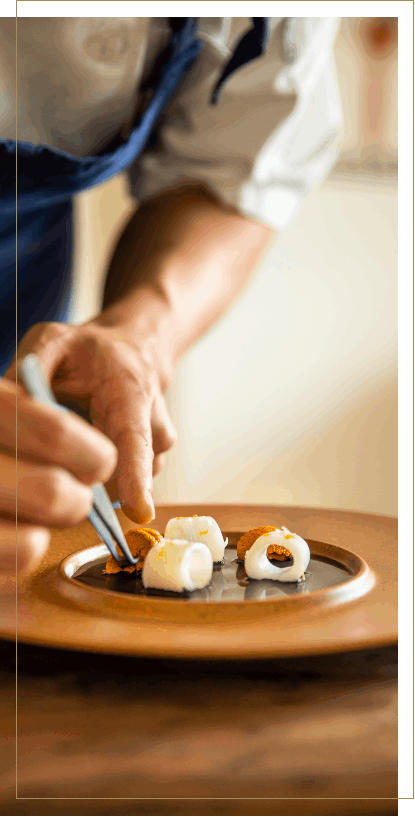 Carte
This perfectly describes our concept of having art and cuisine coexist harmoniously and complementing each other in endless ways. Located on the historic Glebe Point Road, Carte Restaurant is a degustation restaurant featuring pristine Australian ingredients.
People
Chef Bing Liu oversees the kitchen operation in detail from sourcing ingredients to menu composition and execution. At Carte restaurant, you can see the versatile technician at work, creating edible art that touches the senses.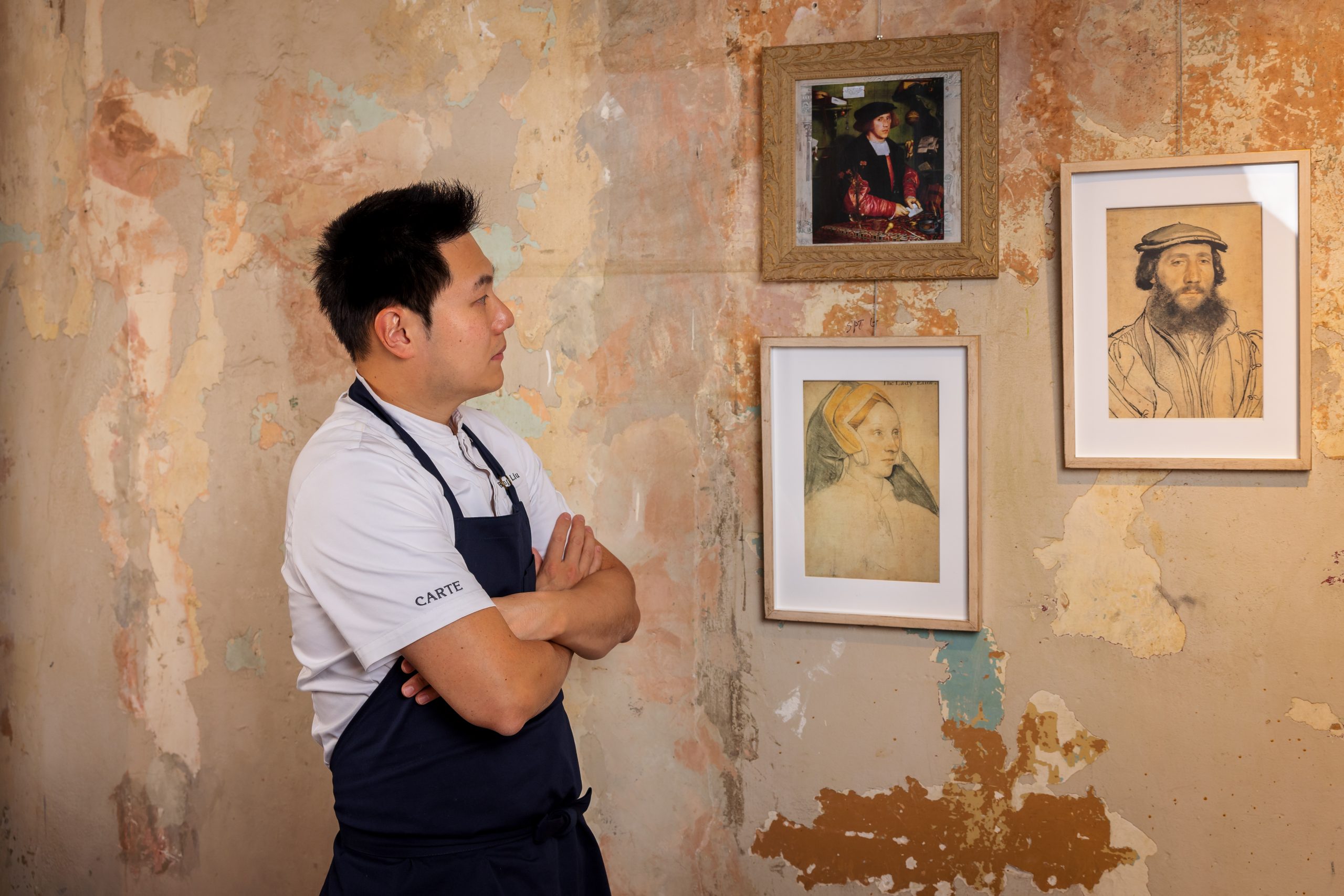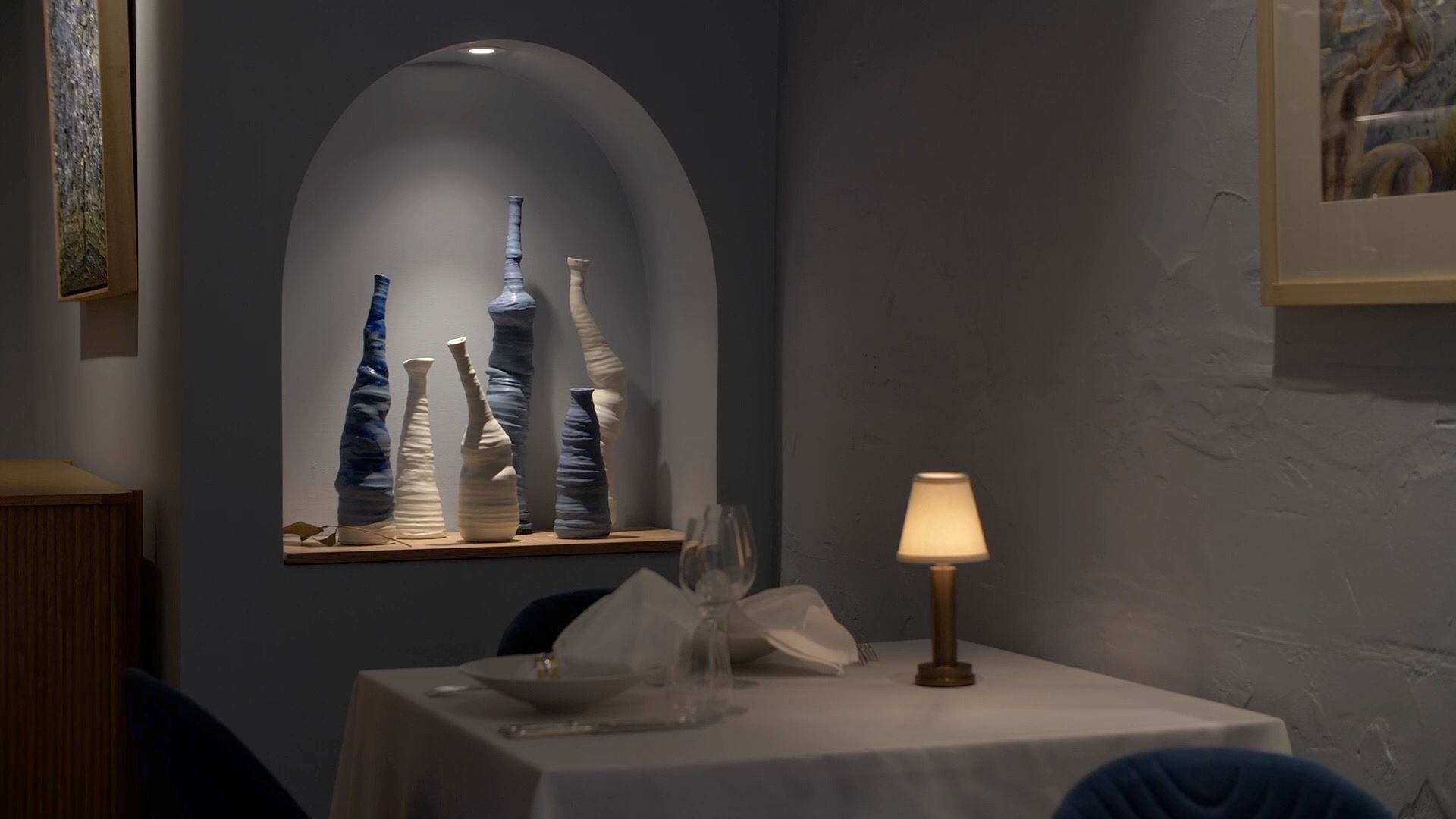 Collaborations
Dining at Carte is an exciting and unique sensory experience, incorporating artistic elements in every detail. All table arrangements are inspired by the artists and craftsmen we work with, paying respect to their skillful creations that evoke the sense of design, occasion, and rejoice.
Our History
First introduced to Double Bay at the Intercontinental hotel in 2020, Carte is an industry leading concept inspired by the harmony between fine art and fine dining.